Do you feel like screaming and clawing your way out into the fresh air when you're trapped in what for others seems like a completely normal space? "Claustrophobic" is a word that gets tossed around a lot in conversation, but what does it really mean for people who suffer from this anxiety disorder? People with claustrophobia have a fear of being stuck in small or crowded spaces, which could include lifts, MRI machines or public toilets — but also less obvious situations such as conference rooms, public transport or heavy traffic.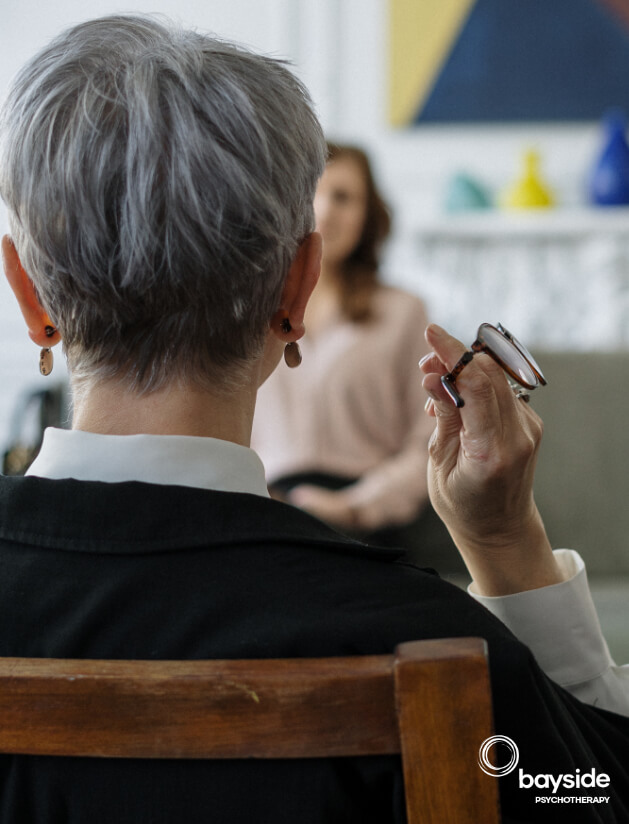 What Is Claustrophobia?
Like agoraphobia — generally regarded as the 'opposite' of claustrophobia — the feeling of being unable to escape is a major factor. It's also important to note that personal definitions of 'confined spaces' can vary widely between individuals. Someone with very severe claustrophobia may experience telltale symptoms like sweating, heart palpitations, nausea or dizziness in a space that someone else may consider quite roomy.
But at whichever point that anxiety kicks in, claustrophobia can have a real impact on your life. Fear of being trapped in a tight space could lead you to skip social events, postpone holidays, avoid medical treatment or even let professional opportunities pass by. If you're looking into treatments, it's likely you're already feeling those constraints.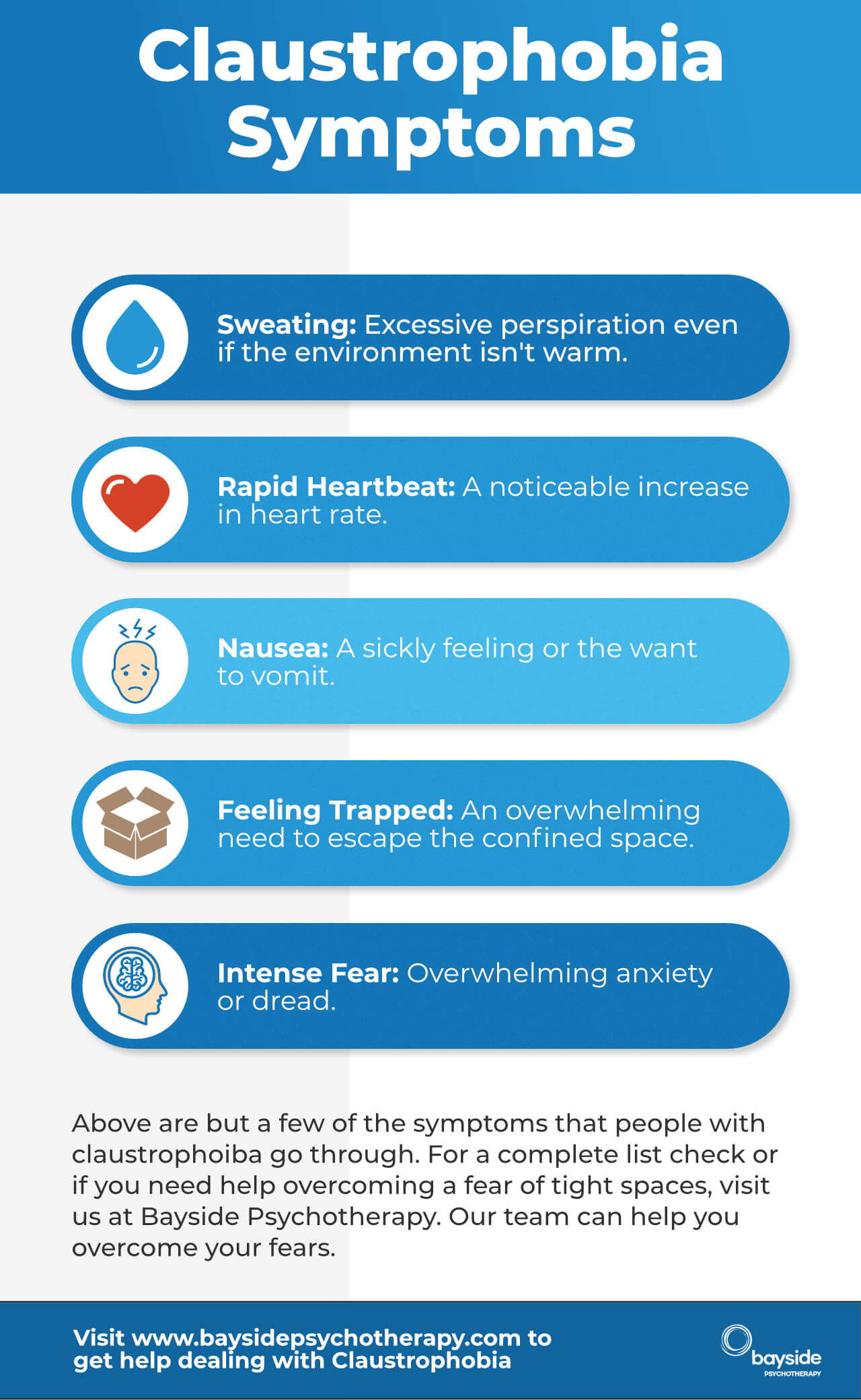 What Are the Symptoms of Claustrophobia?
Claustrophobia is the irrational fear of enclosed spaces. Sufferers may experience the following physical symptoms and emotional symptoms when being in or just thinking about tight spaces:
Sweating:

Excessive perspiration even if the environment isn't warm.

Trembling:

Shaking or shivering uncontrollably.

Rapid Heartbeat:

A noticeable increase in heart rate.

Shortness of Breath:

Feeling unable to breathe or gasping for air.

Nausea:

A sickly feeling or the want to vomit.

Dizziness or Fainting:

Feeling lightheaded, maybe even losing consciousness.

Intense Fear:

Overwhelming anxiety or dread.

Panic Attacks:

Sudden episodes of intense fear that may include palpitations, pounding heart, or accelerated heart rate.

Avoidance Behaviour:

Going out of one's way to avoid tight spaces or situations that might induce fear.

Feeling Trapped:

An overwhelming need to escape the confined space.

Negative Thoughts:

Thoughts of harm or fear of the worst happening while in confined spaces.
Claustrophobia symptoms can be triggered by actual confinement or even the mere thought of it. The severity and combination of symptoms can vary among individuals.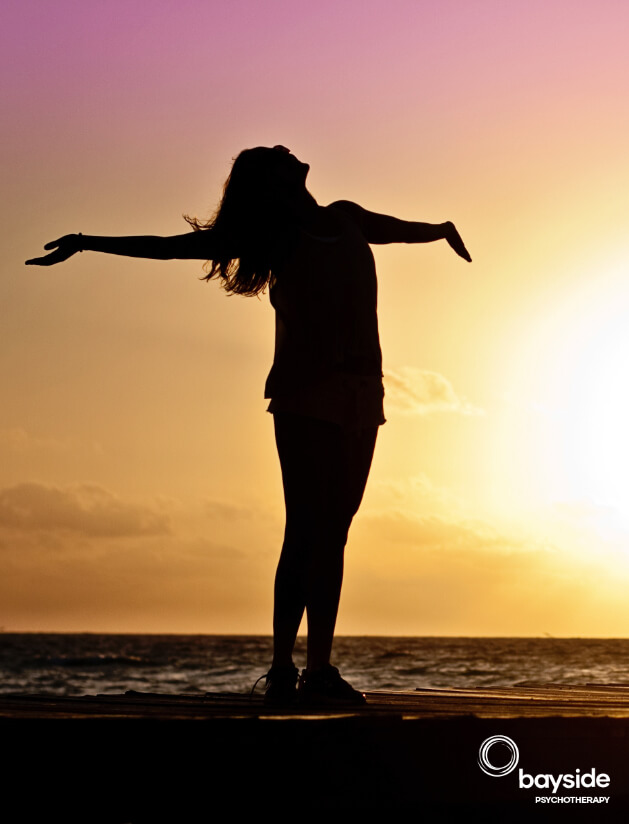 Can Claustrophobia Have Negative Effects On My Life?
If you have claustrophobia, you may find yourself avoiding confined spaces, such as elevators, tunnels, trains and public toilets, which can have a massive impact on your everyday life. Some people may experience mild anxiety when in these situations, while others may have severe anxiety or a panic attack.  This fear can severely impact your quality of life and may even ruin relationships with friends and family. While some people are naturally more claustrophobic than others, there is hope for all those suffering from this anxiety disorder.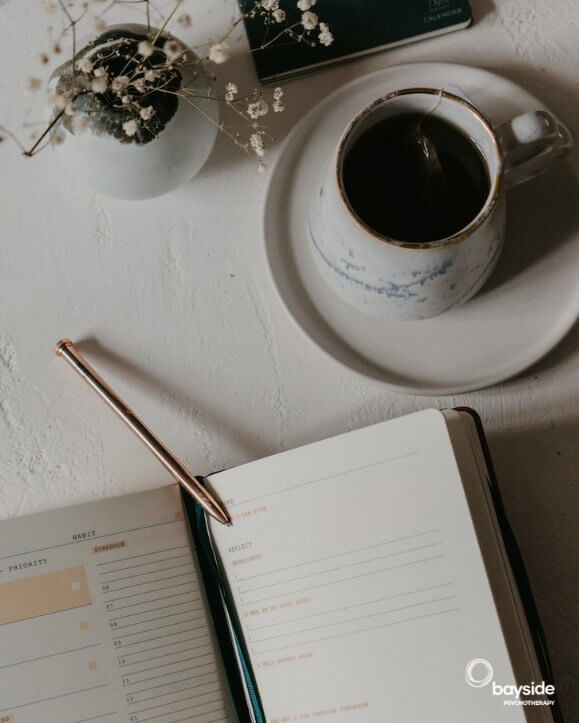 How Can I Treat Claustrophobia? 
Claustrophobia can be mild or intense — and the intensity can go up and down depending on what else is going on in your life, making it difficult to isolate the triggers on your own. You may have a good idea of where your claustrophobia originated, or it may be a complete mystery. Either way, if you're unable to master the feelings of panic, seeking professional counselling to investigate underlying causes and develop strategies to cope may be a good place to start.
Our therapists at Bayside Psychotherapy will endeavour to help you to master the panic and anxiety of claustrophobia using a combination of different methodologies. Your treatment will be tailored to your specific circumstances — the severity of your symptoms, your preferences and your personal history. Before designing your program, your therapist will meet with you to assess your situation and set goals together.
Call us on (03) 9557 9113 to book your confidential appointment to see if we can work with you to transform your fear into confidence. To complement your counselling, we also recommend downloading our targeted self-hypnosis recording for claustrophobia.
Bayside Psychotherapy – How Long Will It Take to See Results?
No two people have exactly the same reaction to therapy, and treatment duration is as individual as you are. While an overnight cure is an unrealistic expectation for any mental health treatment, many people may feel some degree of improvement just from taking the first step to help themselves. After a few sessions, your practitioner will evaluate the success of your customised treatment to make sure it's working as planned and make changes if necessary.
Broad training and years of counselling experience have equipped the therapists at Bayside Psychotherapy with an array of therapeutic approaches, including counselling, psychotherapy, hypnotherapy, NLP and Buddhist psychotherapy.  We offer either online sessions via a secure connection or face-to-face appointments at our Melbourne clinic.
You've already taken an important step by deciding you need to address your fears. Don't let more time pass before taking concrete action.
Call Bayside Psychotherapy on (03) 9557 9113 to find out if we're able to help you. Your call is completely confidential, and there's absolutely no obligation.
You can also book an appointment by using our online booking form for online appointments. Or, if you prefer, you can book an in-clinic session.
Self-hypnosis may also work well when used in conjunction with counselling. You can download our Claustrophobia Self Hypnosis recording from our website.
Note: Whilst we will do our best to assist you, we rely upon your commitment to and participation in the treatment process to optimise results. Although some of our therapists work with people presenting with this condition, no guarantees of any outcomes can be made.
Time to start therapy?
03 9557 9113
Reception phone hours
8:30am – 5:30am
Monday – Friday
(closed on public holidays)
Choose your own date and time for an online or in-clinic session
Therapist Hours
Monday 8:00am to 8:00pm
Tuesday 8:30am to 8:00pm
Wednesday 8:30am to 8:00pm
Thursday 8:30am to 8:00pm
Friday 8:30am to 8:00pm
Saturday 8:00am to 6:00pm