Compulsive lying treatment (online & in-clinic therapy)
You know the truth. And you know that deep intimacy and self-esteem are impossible without it. So how did the occasional little white lie become a habit, a strategy?
More importantly, how do you turn it around? How do you stop lying habitually, regain your sense of self-worth, and return to a life of trusting, secure relationships?
The first step in recovery is to understand it. To get to the bottom of why you do it.
Do you have any questions for us? Get in touch with us through our online contact form. 
Call Bayside Psychotherapy on (03) 9557 9113 to find out if we're able to help you. Your call is completely confidential, and there's absolutely no obligation.
You can also book an appointment by using our online booking form for online appointments. Or, if you prefer, you can book an in-clinic session.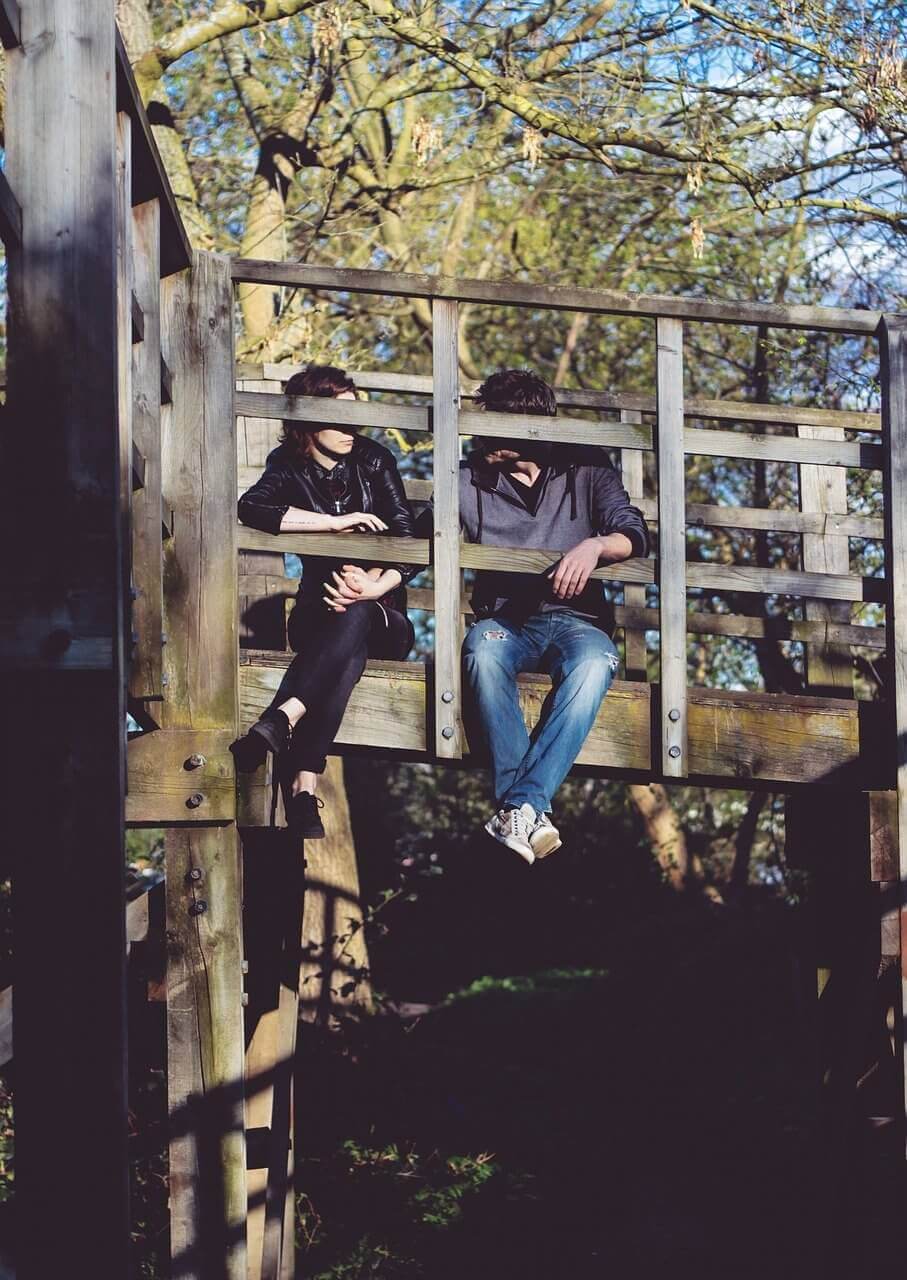 Why do people become chronic liars?
This compulsion usually starts during childhood, often as a way of coping with difficult feelings of shame or anxiety. Growing up in an emotionally unsafe environment (where certain thoughts and feelings are considered 'wrong') can lead to habitual lying. And there can be other reasons as well. Many times the cause is opaque, at first.
Eventually it becomes an attempt to avoid difficulties, even though new difficulties result from habitual lying. In some cases, individuals believe deep down that their true self is flawed and not good enough. They feel they need to lie to win the acceptance and approval of people they value.
Others do it to carve out a barrier of psychological space between themselves and the other. This is often seen in people who feel smothered or otherwise controlled.
Whatever the reason, over time, pathological lying can become addictive. A habit. It feels more comfortable and more normal than telling the truth, to the point where many compulsive liars end up lying to themselves as well.
Unfortunately, without targeted treatment, compulsive lying can last a lifetime.
Frequently Asked Questions
Time to start therapy?
03 9557 9113
Reception phone hours
8:30am – 5:30am
Monday – Friday
(closed on public holidays)
Choose your own date and time for an online or in-clinic session
Therapist Hours
Monday 8:00am to 8:00pm
Tuesday 8:30am to 8:00pm
Wednesday 8:30am to 8:00pm
Thursday 8:30am to 8:00pm
Friday 8:30am to 8:00pm
Saturday 8:00am to 6:00pm