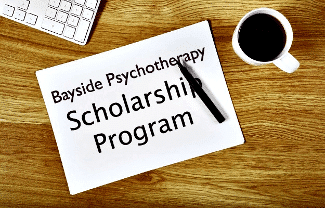 Why are we offering this scholarship?
The need to raise awareness of mental health, psychotherapy, hypnotherapy and counselling in the community
We have been approached by a number of students requesting placement opportunities and the chance to work directly with patients. Our high standards of patient care, and desire to support the development of student health practitioners has prompted the creation of a mini scholarship.
This includes a $500 contribution towards a student's education, plus up to a half-day mentorship and learning experience in the operation, management and provision of services in a clinical environment (with no client contact owing to confidentiality) $500 value*.
This scholarship would suit students who aim to operate their own clinic in the future.
What does the mentorship program involve?
The successful scholarship applicant will:
Have the opportunity to come and observe our operational routine – outside of psychotherapy patient sessions*.
Learn about the operational structure and decision flow.
Learn about promotion, referrals, management of patient queries, appointments, intake, finances, administration and other aspects of our operation.
Have the opportunity to come to the clinic or conduct remote meetings through online mediums like Skype.
While relatively unstructured, this mentorship program would allow the successful scholarship applicant to learn from a qualified, professional team of therapists in private practice (through a direct learning oriented discussion with the clinic owner rather than meetings with each individual therapist).
Depending on what areas the student would like to focus on, the scholarship program would be adapted to the individual student's learning and interest requirements. We encourage feedback at the end of the meeting.
Application Process and Terms
You must be currently enrolled in an approved University or TAFE institution situated in Australia.
Please send in a current CV that includes your full name, email address and phone number. We also require a confirmation of enrolment letter from your university or TAFE institution.
Any work experience obtained previously in the health sector.
You need to include in your application a summary of why you have embarked on a career in the healthy industry, and why you might like to work in or operate a private practice. Also include particulars of what you would like to learn from this opportunity and how you will share this information with other students and colleagues.
This scholarship is a learning opportunity especially suited to students of psychology, counselling and social work. However we will also consider applications from candidates studying medicine, allied health (physiotherapy, podiatry, speech therapy, occupational therapy), chiropractics and osteopathy.
The awarded student consents to having their full name, a recent photo and name of the University they are enrolled in at the time of the award, being published on this page so that people may verify, in subsequent years, the validity of this scholarship.
Of course, it will not be possible to show the successful applicant patient records or similar confidential particulars.
Applicants known to therapists or owners of Bayside Psychotherapy will not be eligible to apply, for instance patients or anyone with any kind of relationship with us.
New applicants only. However if you have applied previously but recently changed courses (not simply changed where you study), for example if you applied during a Bachelor of Health Science last year and are now doing a Masters of Counselling, you can apply again.
Apply Now
To apply please send your application to adam@baysidepsychotherapy.com.au before 28th July 2018.
One recipient will be selected per year, notified and published on this page by August 15th of each year. 2020 program on hold owing to Covid-19, but hope to resume when practicable.
*Operational routine observation subject to our availability and privacy policies.
Year 1 scholarship outcome 2016:
Congratulations to Jacquiline Rogers, USQ Bachelor Human Services (Counselling) student, for being awarded our 2016 mini scholarship for 2016!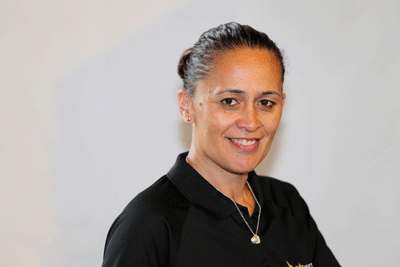 Year 2 scholarship outcome 2017:
Congratulations to Chrysoula Koidis, Victoria University (VU)  Bachelor Of Psychological Studies student!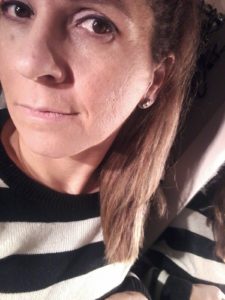 Year 3 scholarship outcome 2018:
Congratulations Martelle Ford of USQ studying Bachelor of Science!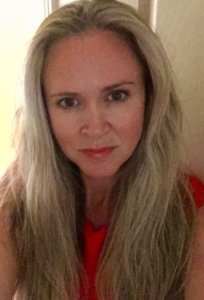 *Mentorship valuation is estimated $500 inclusive of our time, resources and expertise. Nonetheless individual time in program, experiences and perceived benefits will vary.
Time to start therapy?
Call us
03 9557 9113
Reception phone hours
8:30am – 5:30am
Monday – Friday
(closed on public holidays)
Choose your own date and time for an online or in-clinic session
Therapist Hours
Monday 8:00am to 8:00pm
Tuesday 8:30am to 8:00pm
Wednesday 8:30am to 8:00pm
Thursday 8:30am to 8:00pm
Friday 8:30am to 8:00pm
Saturday 8:00am to 6:00pm