Georgina Delamain – clinical hypnotherapist & counsellor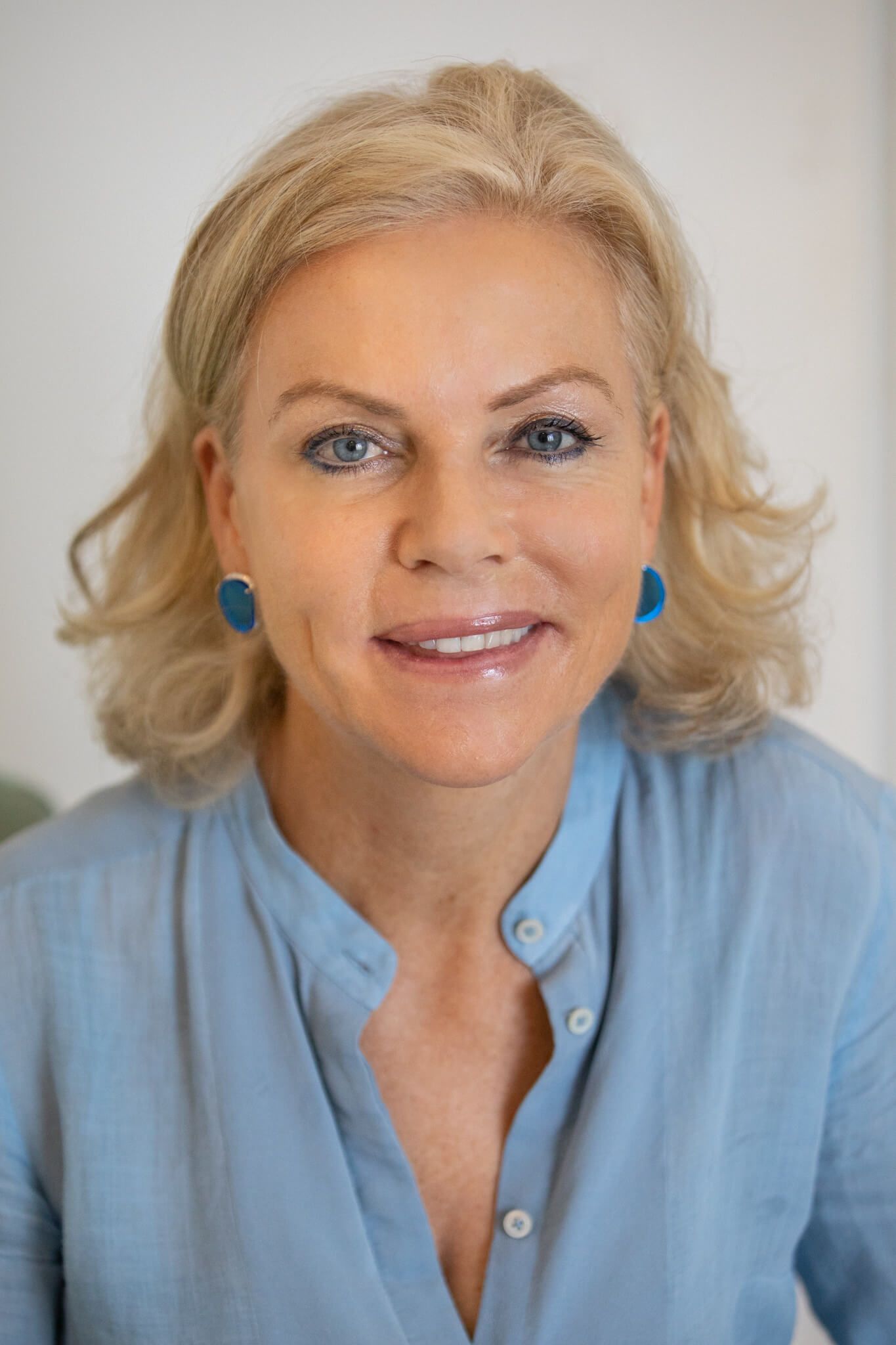 Georgina is currently available on Saturdays between 8 am to 2 pm. Please call 9557 9113 or book online.
About Me
My career began 25 years ago as a primary and secondary school teacher in the UK where I quickly discovered a passion for helping children with special needs, anxiety, low confidence, and developmental needs.
After moving to Australia, I took this personal interest further by qualifying as a counsellor at Sydney's Nature Care College in 2007, which then allowed me to provide counselling therapy for people of all ages.
After 10 years' counselling practice in Australia, I briefly returned to the UK where I qualified as a clinical hypnotherapist in 2017. Since then, I have helped clients with many issues ranging from low confidence, phobias, sleep disturbances, depression, anxiety and more.
As an accredited clinical hypnotherapist and member of the Australian Hypnotherapy Association, I practice a more fluid approach similar to Milton H Erickson's highly respected thinking. This combined with my holistic counselling skills enables me to better cater to an individual's needs and help them say "I'm happy being me."
About the Counselling Process
In today's extremely stressful environment, many people are struggling to overcome their personal hurdles and are understandably frustrated as a result of the ongoing uncertainty caused by the Covid-19 pandemic.
For children and young adults in particular, these struggles may include behavioural, learning or communication issues that are exacerbated by the 'new normal' and may in turn lead to longer-term emotional problems, low confidence and self-esteem.
Many adults also struggle with mental roadblocks and negative feelings such as anxiety and depression.
The holistic combination of counselling and hypnotherapy aims to help people of all ages achieve a more positive perspective, better emotional health and confidence to realise their life's potential.
About Hypnotherapy
Solution orientated hypnotherapy combines psychotherapy techniques and hypnosis. Psychotherapy helps the client recognise and address underlying issues, whilst hypnosis enables the subconscious mind to make beneficial changes.
The resulting state of relaxation, also known as common everyday trance and solution-focused awareness, then provides the opportunity for new insights and understandings to be formed.
The client is the expert of their life and by my enabling them to tap into their own inner resources they can create solutions and focus on future possibilities. All this occurs in an environment tailored for the individuals needs and concerns.
As a clinical hypnotherapist, I have worked with many clients wanting to make positive changes to their lives in areas such as:
­ Anger
­ Anxiety
­ Confidence
­ Depression
­ Insomnia
­ Motivation
­ Obsessive Compulsive Disorder (OCD)
­ Panic Attacks
­ Phobias (such as spiders, water, flying and public speaking)
­ Trauma (PTSD) using the Rewind technique
­ Self Esteem
­ Smoking
­ Stress
­ Women's issues
About your First and Future Sessions
During the first session we will seek to understand the issue, or issues, that have brought you to me, and together we will then get going on finding the solutions to resolve these right away.
Future sessions will depend on each individuals' progress and end goal.
I look forward to working with you and helping you say, "I'm happy being me".
Please note, no Medicare rebates are available. For private health rebates please check this directly with your insurance provider.
Please call to see me on 9557 9113, or book online.
Time to start therapy?
Call us
03 9557 9113
Reception phone hours
8:30am – 5:30am
Monday – Friday
(closed on public holidays)
Choose your own date and time for an online or in-clinic session
Therapist Hours
Monday 8:00am to 8:00pm
Tuesday 8:30am to 8:00pm
Wednesday 8:30am to 8:00pm
Thursday 8:30am to 8:00pm
Friday 8:30am to 8:00pm
Saturday 8:00am to 6:00pm