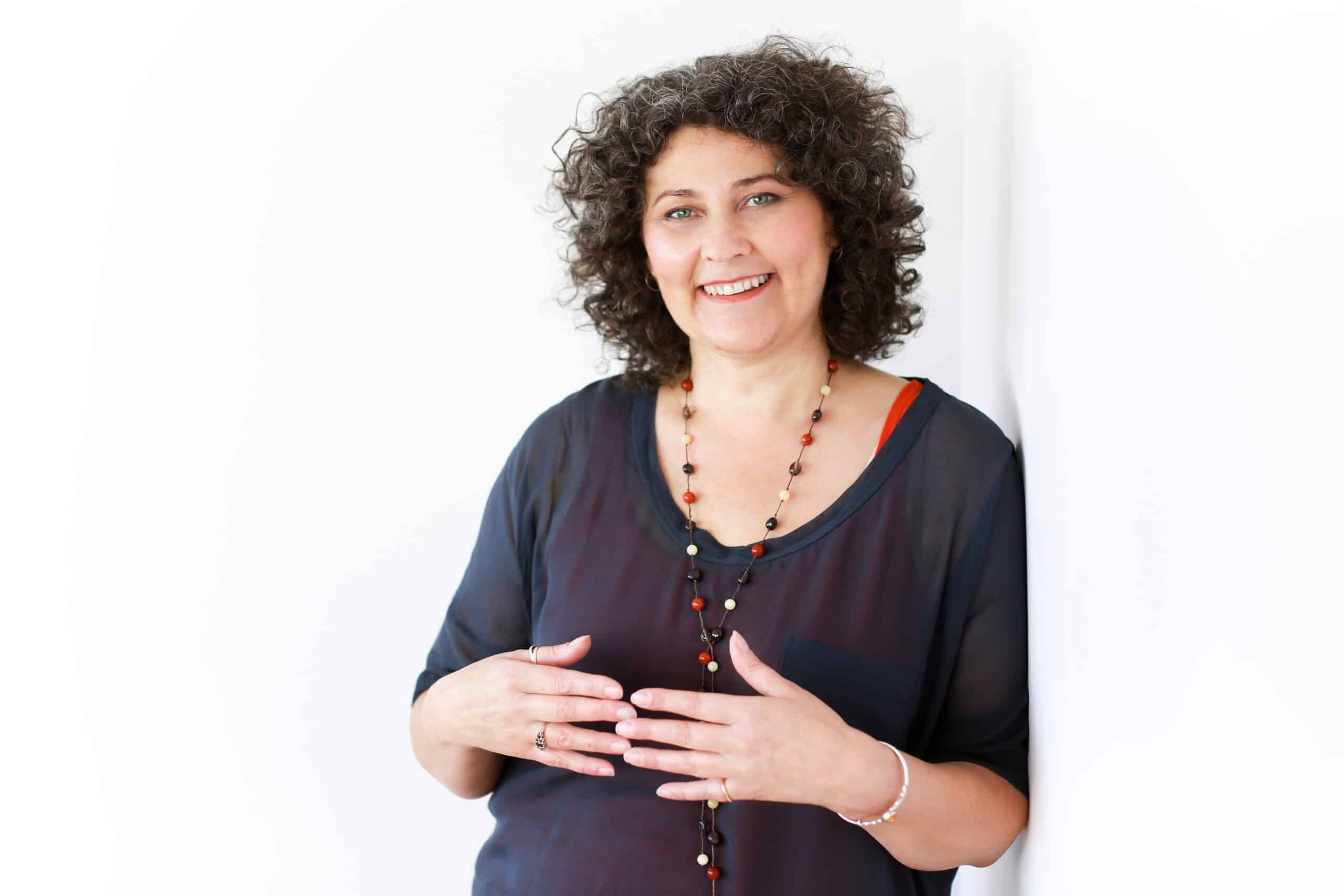 Available Thursdays 2pm-8pm online and face to face with children and adults. Call 03 9577 9113 during business hours to book, or select the booking button to book online. Warm and empathic, highly experienced hypnotherapist and counsellor that trains other hypnotherapists and runs the Academy of Hypnotic Science in Melbourne. Sara has been be awarded in the Australian Enterprise Awards 2023. 'Most Dedicated Clinical Hypnotherapist (Melbourne) 2023'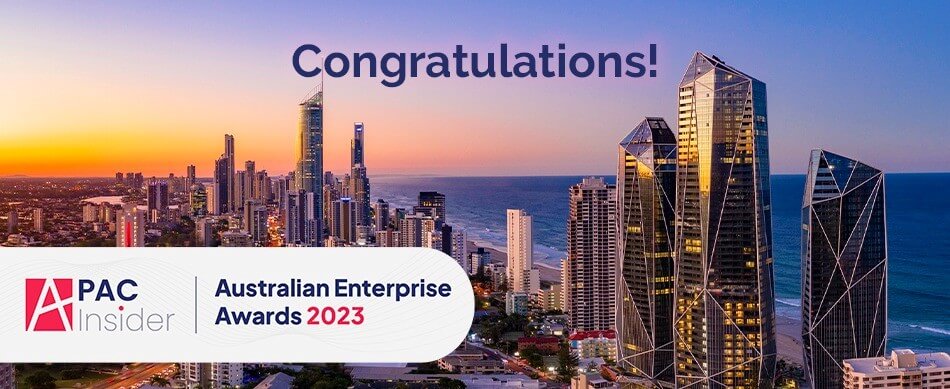 Greetings, I'm Sara, an experienced practitioner in Clinical Hypnotherapy, aiding individuals in overcoming traumas, grief, negative patterns, and burdens for over three decades. My unwavering motivation stems from assisting people in eliminating mental obstacles, intrusive negative thoughts, and the pervasive belief of inadequacy that plagues their lives. My mission is to empower individuals to take control of their well-being, fostering healthier, happier lives free from the shackles of negativity.
Hypnotherapy and counselling methods
Witnessing untapped potential in others fills me with frustration, urging me to guide them towards fulfilling their aspirations and unveiling their hidden selves. I relish the opportunity to work intimately with clients, whether it be face-to-face, or through virtual platforms like Zoom.
Life has thrown numerous challenges my way throughout the years, including a recent battle with cancer—an unexpected wake-up call for a holistic therapist like myself. Neglecting self-care amidst the responsibilities of tending to others, be it family, clients, friends, or even strangers, left me vulnerable. Suddenly, I found myself facing, a traumatic and shocking experience.
Lived experience
My own journey with fibromyalgia, vestibular neuronitis, and other ailments prompted introspection, allowing me to release the negativity that had held me captive. I am no stranger to the nightmare of abusive relationships, the agony of battling for custody of my children, the persistent fear, and the torment of being stalked. My expanding knowledge base facilitated letting go of these burdens. The cancer forced me to delve within once more, dedicating time to self-discovery.
The necessity of undergoing surgery halted me in my tracks, compelling me to focus on myself. It was far from easy, but I persevered. Receiving the all-clear brought immense relief and a crucial realization: I possessed the power to choose life. I no longer desired to fight; instead, I sought peace. This epiphany restored my sense of control, ensuring that no one and nothing would dictate my life again. Although pain and suffering are inherent in life, I now choose happiness, health, and well-being, and can help you to do the same.
I am not merely a survivor—I thrive! Assisting others is my calling, my mission. I comprehend their pain, fear, anger, trauma, and the mask they wear to conceal their true selves. While I traversed this path alone, you need not do the same. I am here to help you reclaim your life, embracing freedom, health, and vitality, while living a life filled with passion.
I look forward to working with you.
With love and laughter,
Sara
Association Memberships
• Australian Association of Clinical Hypnotherapy and Psychotherapy – Vice President
• Accredited Hypnotherapist with the Hypnotherapy Council of Australia (former secretary)
Qualifications
• Diploma Clinical Hypnotherapy (Government accredited)
• Cert IV Clinical Hypnotherapy
• Theta Healing Master
• Diploma Counselling (Government accredited)
• Certificate Clinical Supervision
• NLP Master and Coach
• Cert IV Training and Assessment
• Resource Therapist Clinical level
• Virtual Gastric Band Practitioner
• Mother
Book by clicking the booking button, choose online or face to face, and select Sara as your preferred therapist.
Time to start therapy?
03 9557 9113
Reception phone hours
8:30am – 5:30am
Monday – Friday
(closed on public holidays)
Choose your own date and time for an online or in-clinic session
Therapist Hours
Monday 8:00am to 8:00pm
Tuesday 8:30am to 8:00pm
Wednesday 8:30am to 8:00pm
Thursday 8:30am to 8:00pm
Friday 8:30am to 8:00pm
Saturday 8:00am to 6:00pm