Is pornography taking over more and more of your life? A porn addiction can steal your time, damage your self esteem and hurt your relationships. An addiction to pornography can be mild, moderate, or severe — but it's a good idea to take action to overcome the compulsive behaviour before it goes too far.
The experienced therapists at Bayside Psychotherapy are trained to help you regain self-control with a treatment plan customised to your needs, drawing on their training in counselling, hypnotherapy, mindfulness therapy, neuro-linguistic programming or other approaches. You can make an appointment for an initial assessment at our Highett practice or set up a virtual session via a secure online connection. We also recommend our self-hypnosis recording for pornography addiction to help you get started.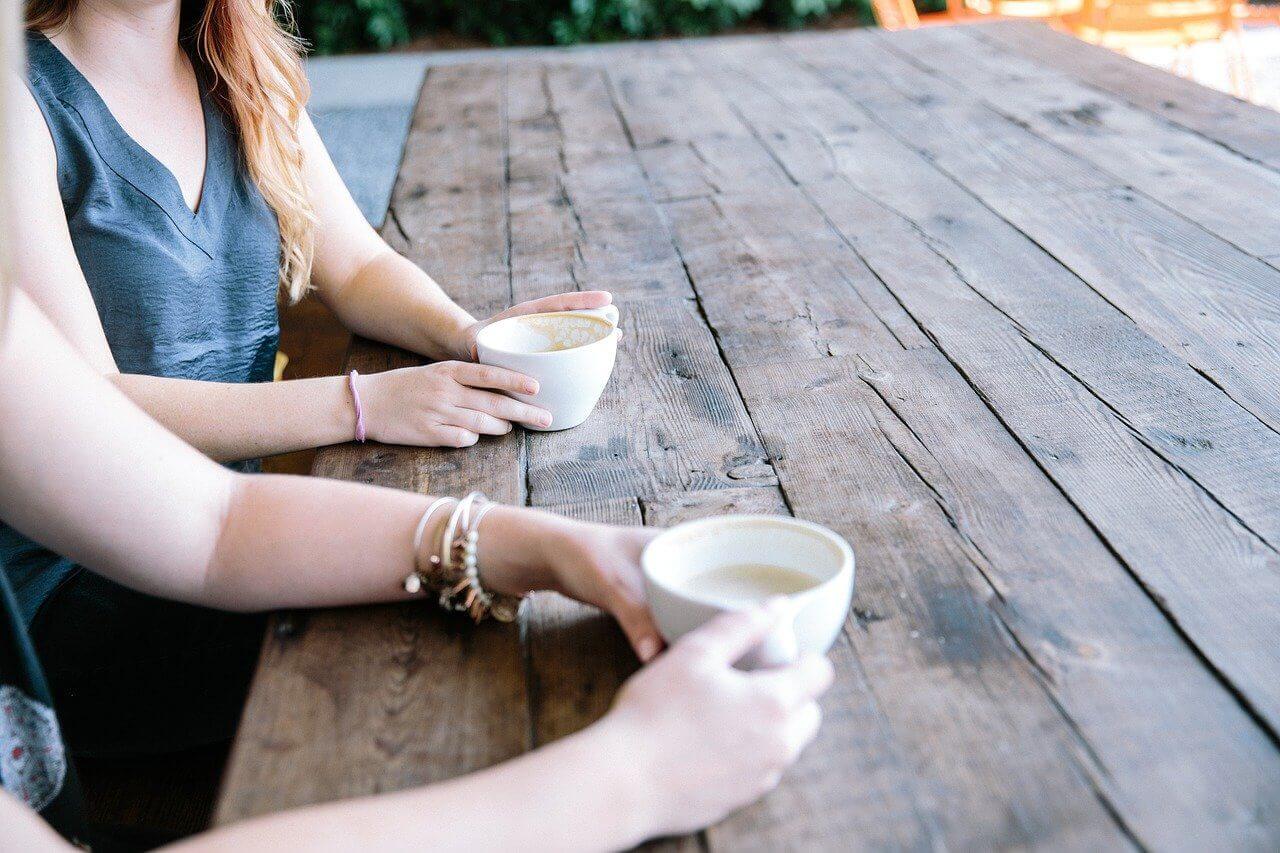 Don't let pornography define you. Looking into therapy is an important acknowledgement that you have a problem. Take the next step on the road to recovery — call us on (03) 9557 9113 or use our contact form to book a confidential assessment.
How do I know if I have a problem?
The causes and symptoms of porn addiction vary. There is some evidence that there is a genetically inherited predisposition to addiction. Whether or not that is the case, sexuality and its expression is complex and highly personal. Everyone will have different experiences underlying their urges to seek out porn, which is not necessarily a problematic pastime in itself. Uncovering what lies beneath your compulsion, and why it has grown out of control, is the best way to dismantle it. Counselling can help tremendously.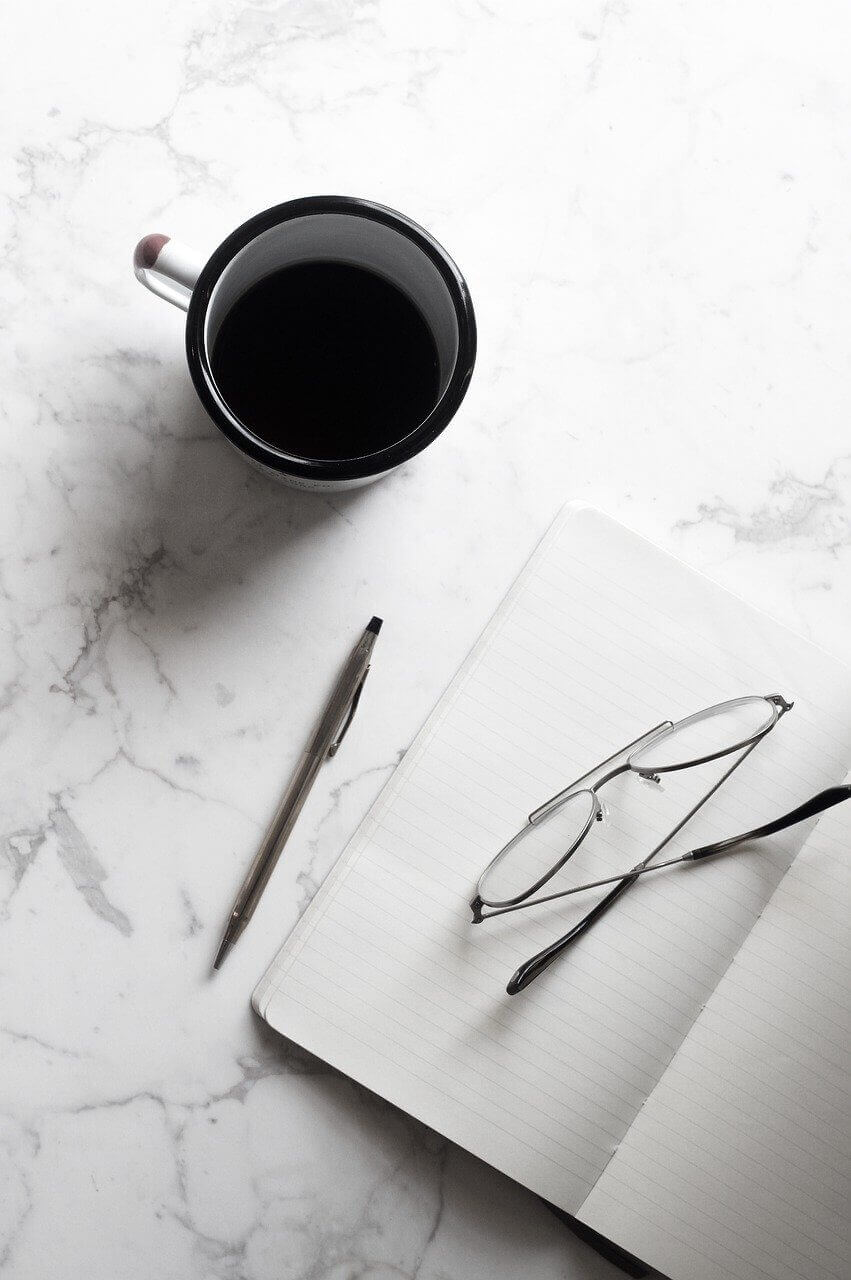 Some indications of an unhealthy dependence on pornography include:
Compulsive lying about pornography use
Reduced self-esteem
Diminished sexual enjoyment
Compulsive sexual behaviour
Compulsive spending
Estrangement from family and friends
Guilt
Depression
Anxiety
Internet addiction
Sexual dysfunction
Trust issues
Intrusive thoughts
Inability to control urges to use pornography.
Whether you have some, all, or none of the above symptoms, you are best placed to determine whether pornography is having a negative impact on your life. Making the courageous decision to seek help is the biggest hurdle.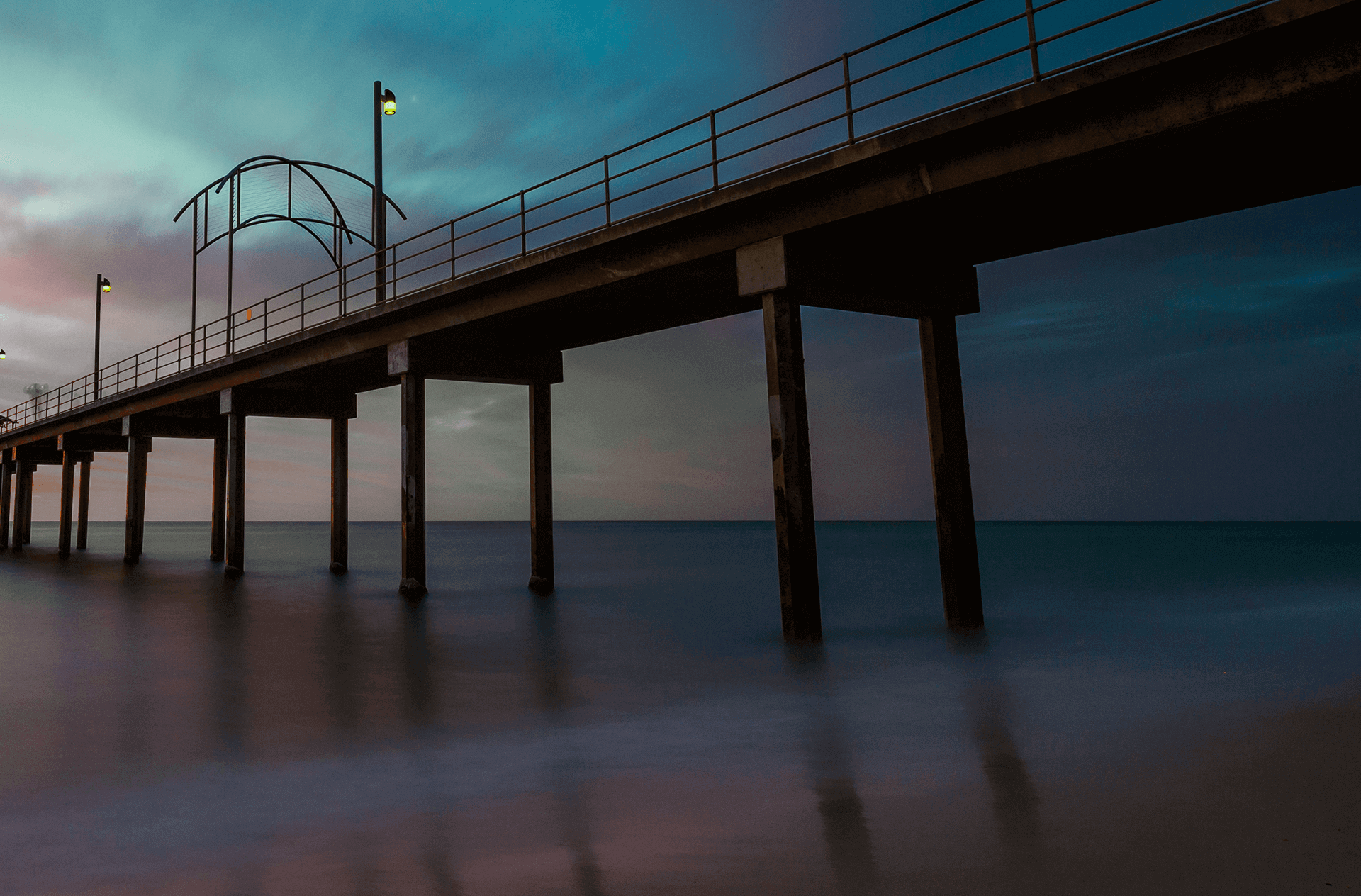 Call us on (03) 9557 9113, use our contact form to learn more, or book now to take the first step towards regaining control of your urges, and reclaiming your chances of establishing a trusting relationship. Your call is completely confidential, and there's absolutely no obligation.
Self-hypnosis may also work well when used in conjunction with counselling. You can download our Pornography Addiction Self Hypnosis recording from our website.
Frequently Asked Questions
Watching pornography either by yourself or with a partner is quite common and is considered normal to many people. However, watching porn can become a cause for concern when someone becomes emotionally dependent on it to the point that it interferes with their relationships, ability to function and everyday life. 
This type of addiction may be pretty common. Some doctors consider porn addiction a hypersexual disorder — an umbrella term that includes behaviours such as excessive masturbation.
Signs that a person may have an unhealthy relationship with porn include:
ignoring responsibilities to watch pornography, even while at work

progressively viewing more extreme porn to get the same release that less extreme porn once offered

feeling frustrated or ashamed after viewing porn 

wanting to stop watching but unable to do so

spending large amounts of money on pornography

using pornography to cope with sadness, anxiety, insomnia, or other mental health issues.
We don't believe in a one-size-fits-all solution at Bayside Psychotherapy; everyone responds differently to different treatment methodologies.
With training in counselling, couples counselling, psychotherapy, hypnotherapy (traditional and Ericksonian methods), NLP and Buddhist psychotherapy, we have many options to draw on to tackle your addiction to pornography. Your treatment plan will take into consideration their detailed assessment of your history, and your own preferences and goals.
Our objective is to find the best method to help you discover lasting inner peace and happiness without compromising your principles or depending on something outside yourself.
Are you ready to invest in real intimate relationships instead of depleting your energies on pornography? Give us a call at our Highett clinic today on (03) 9557 9113, or use our contact form to find out more.
You don't need pornography for a satisfying sex life
No two courses of treatment are the same, so the duration of your treatment will depend on your circumstances, your goals, and the progress you and your therapist make together. We review progress on a regular basis so we can alter treatment if necessary, or space treatment out and discontinue treatment as you get closer to lasting success.
Bayside Psychotherapy offers sessions in a safe, non-judgemental space and we have the utmost respect for privacy and confidentiality. Please note, however, that we are legally obliged to break confidentiality in extreme cases, such as those including child sexual abuse, rape or other crimes.
Note Whilst we will do our best to assist you, we rely upon your commitment to and participation in the treatment process to optimise results. Although some of our therapists work with people presenting with this condition, no guarantees of any outcomes can be made.
Time to start therapy?
03 9557 9113
Reception phone hours
8:30am – 5:30am
Monday – Friday
(closed on public holidays)
Choose your own date and time for an online or in-clinic session
Therapist Hours
Monday 8:00am to 8:00pm
Tuesday 8:30am to 8:00pm
Wednesday 8:30am to 8:00pm
Thursday 8:30am to 8:00pm
Friday 8:30am to 8:00pm
Saturday 8:00am to 6:00pm