A sex or fetish addiction can be compulsive and all-consuming. It can take over your life. Are your preoccupations with sex or fetishes preventing you from having healthy relationships with authentic intimacy? Do your obsessions result in feelings of loneliness, sadness, shame or depression? Are you being deceitful and dishonest with your partner and yourself?
There are different ways to approach sexual addictions and fetishes. A qualified counsellor or psychotherapist can also use tailored counselling to help prevent recovered sex addicts from experiencing relapses.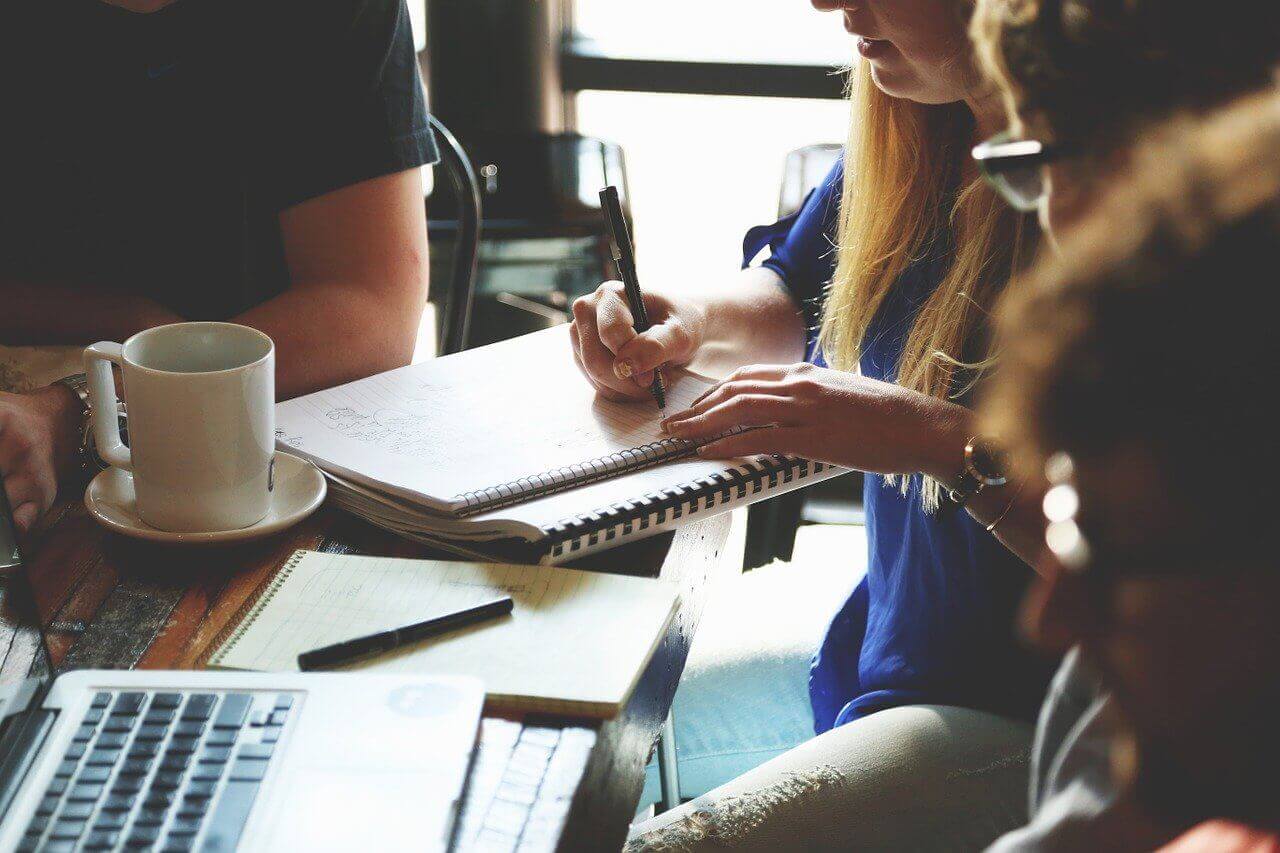 What is a sex addict?
A person who compulsively thinks about, seeks out and engages in sexual activity to an unusual extent. Sex addicts often use sex as an avoidance strategy, paradoxically, to ward off closeness and intimacy by turning sex into an act devoid of emotion, depth or lasting connection. As with other forms of addiction, sex addicts can be driven to pursue increasing levels of sexual excess over time as their cravings become harder to satisfy, leading to risky behaviour and more problems with relationships, work or even the law. A sex addiction is less specific than a fetish, which is always precise, and may also be covering up anxiety connected with intimate relationships.
Time to start therapy?
Call us
Reception phone hours
8:30am – 5:30am
Monday – Friday
(closed on public holidays)
Choose your own date and time for an online session
Therapist Hours
Monday 8:00am to 8:00pm
Tuesday 8:30am to 8:00pm
Wednesday 8:30am to 8:00pm
Thursday 8:30am to 8:00pm
Friday 8:30am to 8:00pm
Saturday 8:00am to 6:00pm