Thanks! We'll call you soon.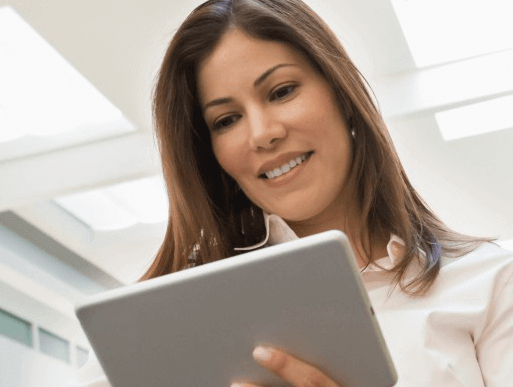 You've taken the first courageous step towards feeling normal again. We'll call you back within 1 business day.
Talk to someone NOW
If you don't want to wait for us to call back, give us a call now…
03 9557 9113
Time to start therapy?
Call us
03 9557 9113
Reception phone hours
8:30am – 5:30am
Monday – Friday
(closed on public holidays)
Choose your own date and time for an online or in-clinic session
Therapist Hours
Monday 8:00am to 8:00pm
Tuesday 8:30am to 8:00pm
Wednesday 8:30am to 8:00pm
Thursday 8:30am to 8:00pm
Friday 8:30am to 8:00pm
Saturday 8:00am to 6:00pm